"Staff are wanting more holiday!"
"A member of staff is asking for an increased holiday allowance. How much holiday are other firms offering? If I give them extra holiday it's not fair on the other employees, how should we manage this?"
Employee holiday allowance is a hot topic! Staff wanting additional holiday is a reoccurring concern for business owners – staff are wanting more than the standard 20 days plus bank holidays.
It also seems to be a common occurrence that people are requesting additional holiday at the job offer stage too. With the high employment rates currently in the UK, good candidates can be short supply and in some instances making demands on their new would-be employers.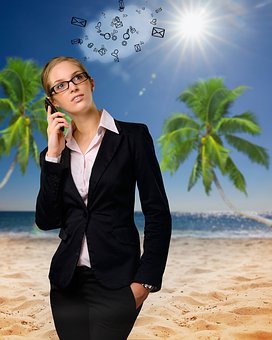 With large corporate companies generally providing their employees with holiday allowances higher than the statutory 5.6 weeks per year. This is leaving smaller businesses and start-ups trying to keep up to ensure they retain their staff and recruit good people.
Paid holiday has always been an emotive subject, and woe betide the HR manager who makes a wrong calculation of a part timers holiday allowance!
So, on the whole, workers are striving for a better work-life balance and more annual leave can help with this.
Families often have both parents at work, they often need extra time off to cover children illnesses, appointments and school holidays.
Unfortunately, employees generally don't appreciate the cost involved in giving their staff all extra holiday allowance. It can be a big cost consideration for businesses.
What are the options?
Every situation is different, and it will depend on the business. As mentioned above, there can be significant costs involved. Having staff out of the business for an extra two days per year means less output at work and more days with absent staff, with work needing to be covered.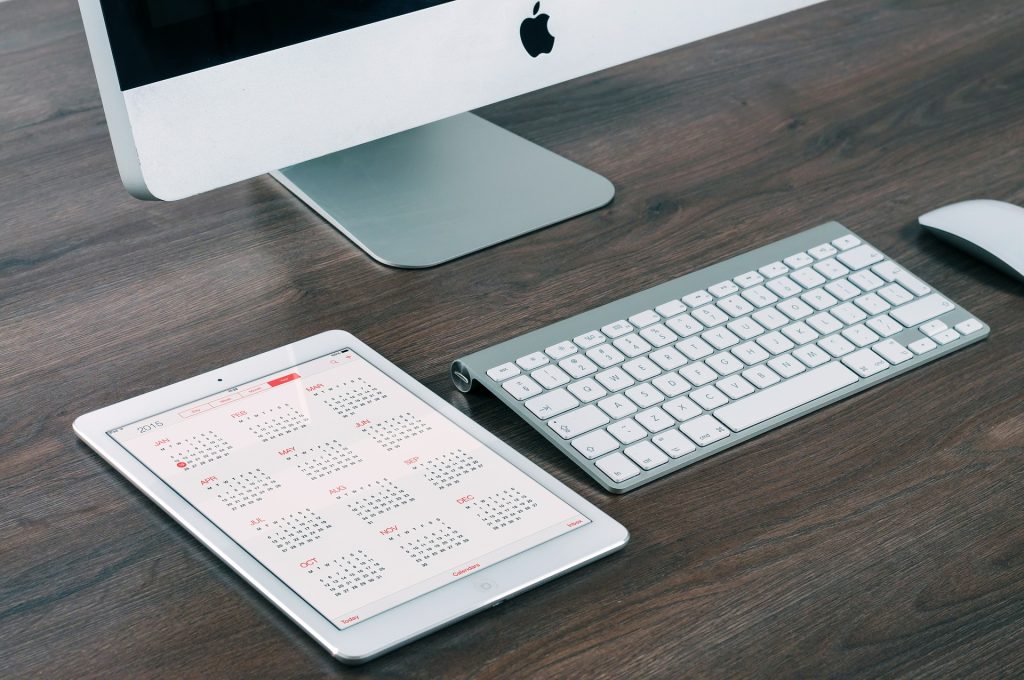 Sometimes, there are people in the workplace who don't actually want extra holiday and find it hard to use the holiday allowance they already have.
Rewarding Long service
The first option is to consider rewarding long service with additional holiday allowance. For example, some schemes offer an extra day per year after every 5 years of service.
Unpaid leave
It may be an option that staff can request unpaid leave, allowing staff to book unpaid leave to top up their holiday allowance. This can be manageable for some businesses. Best practise, would be asking staff to request in advance and not just be absent because it's a sunny day.
Parental Leave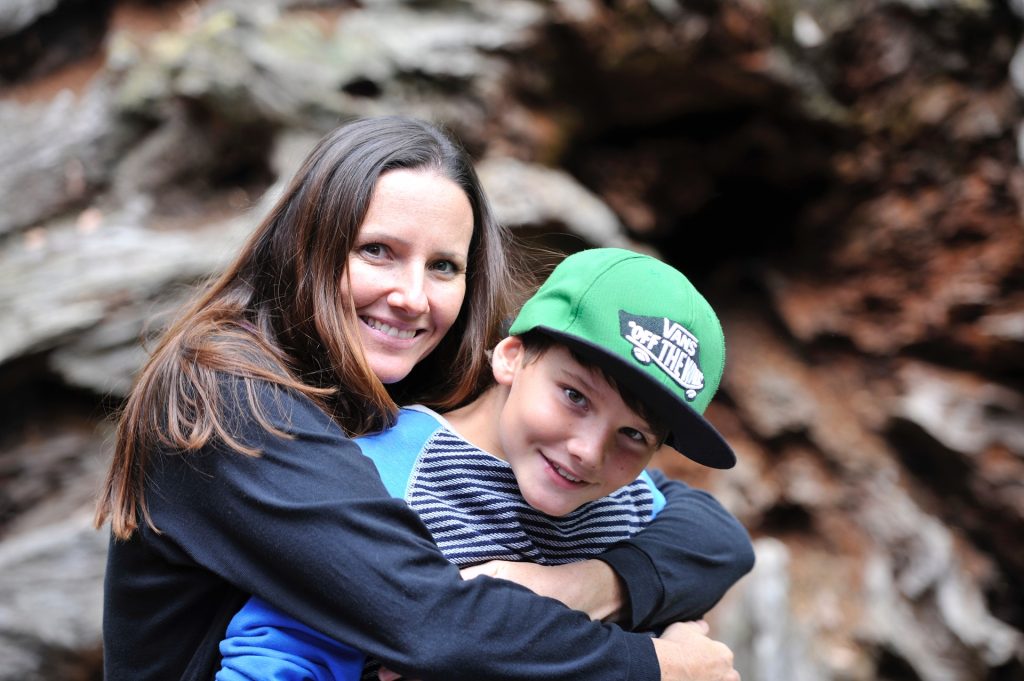 Remember that, eligible parents of children under 18 are legally entitled to eighteen weeks of parental leave. Usually a maximum of four weeks in any one year, the employer can agree to more, depending on their policies. This is unpaid leave and both parents can take parental leave during each child's childhood, for more information go to https://www.gov.uk/parental-leave
Holiday exchange scheme
How about considering a scheme where employees can purchase additional holiday or sell unwanted holiday. Usually a maximum of one week. How much does a holiday day cost? The cost of a holiday day is their calculated day rate and this is taken out of their salary over the year. For example: if they are paid £120 per day – £10 will be deducted from their salary each month of the year. This can be beneficial in helping with an employee's finances. Effectively, spreading the cost over the year, instead of deducting one day's pay, as would be the case for unpaid leave.
A good work-life balance is important to your employee's wellbeing. So it's really important they take their holidays. However, if you have employees who find they always have days left at the end of the holiday year it allows them to convert unused holiday to cash.
Statutory requirements
Statutory holiday entitlement in the UK is 5.6 weeks per year. This includes 8 bank holidays. Of course, you are within your rights to stick the legal minimum and not allow unpaid leave unless employees have a statutory entitlement.
How will increasing holiday benefit my business?
Are you are under pressure to increase your employees holiday allowance? There are some possible benefits:
Reduces unauthorised absenteeism
Employees who choose to take additional holiday may be more productive as they are less tired
Encourages employees to plan in advance which in turn can make it easier for your business to manage resources/cover
Managing holiday
If you need support managing holiday allowances for your team or you have any other HR query, please get in touch.