We are really pleased to have been promoted to Gold breatheHR partner status.
breatheHR is a great software tool. It's great to see so many of our clients using it to manage all the day to day admin that comes with managing employees.
Due to social distancing rules in place, we celebrated via a zoom call with Bethan from breatheHR headquarters. Bethan had the balloons and Melanie had the party poppers!
https://www.linkedin.com/posts/melanie-knight-7773048b_bhrpartner-goingforgold-mondaymorningmotivation-activity-6696033514250350592-gKCr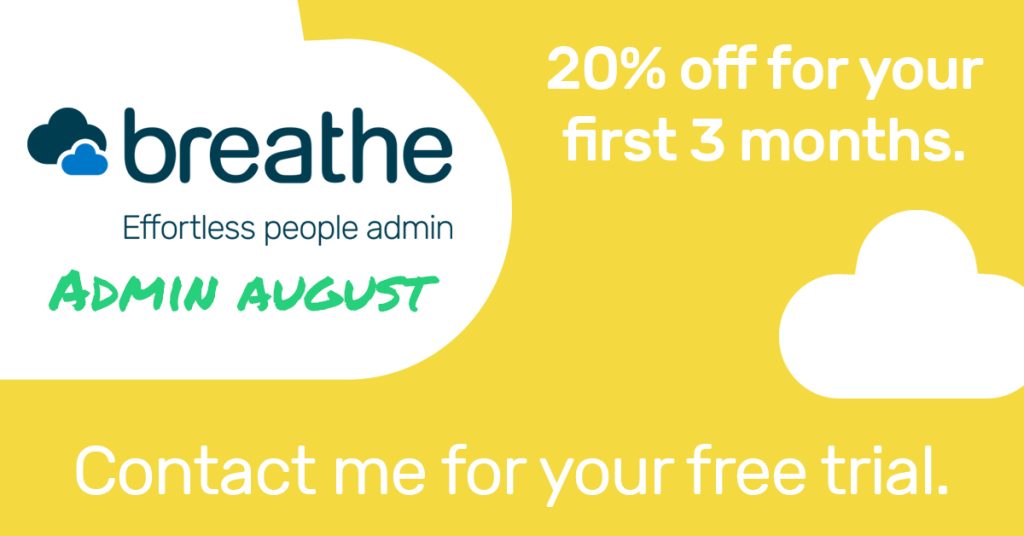 This month we are offering a special deal for anyone new to breatheHR. 20% discount for three months following your free trial during August.
I recommend any business with employees to sign up to breatheHR, it will save you so much time and paper and the price is a no-brainer 😁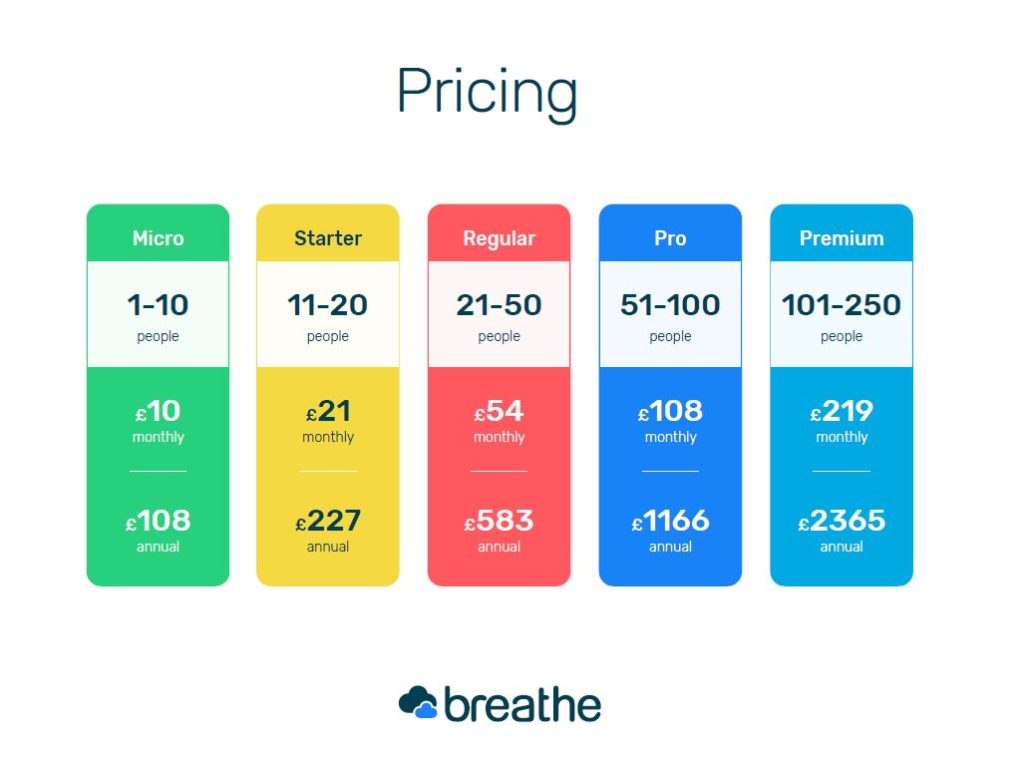 If you would like a demo of breatheHR – we can set you up with a free demo account, for you to try before you buy.
Get in touch for more info